We Provide a Flat Fee Trademark Service
Trademark services at affordable prices suitable for entrepreneurs, small businesses and startups in the U.S. and other countries.
There are cheaper online trademark services but many of these companies are not operated by licensed attorneys. Be careful as these cannot offer you legal advice during the trademark registration process.
While there are trademark attorneys and law firms that charge exorbitant fees for hourly trademark work, we believe quality legal service doesn't have to cost an arm and a leg. In truth, most lawyers are expensive because you're paying for fancy office space and support staff and you may rarely, if ever, speak to your actual attorney.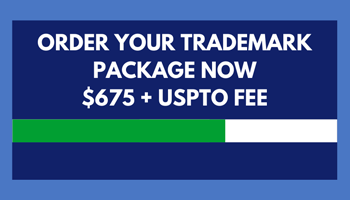 Not so at Flat Fee Trademark. We offer a full range of professional online trademark services with a licensed trademark attorney during working on your application from start to finish.
You always know the trademark attorney responsible for your trademark file and can speak with him or her simply by picking up the phone and giving us a call.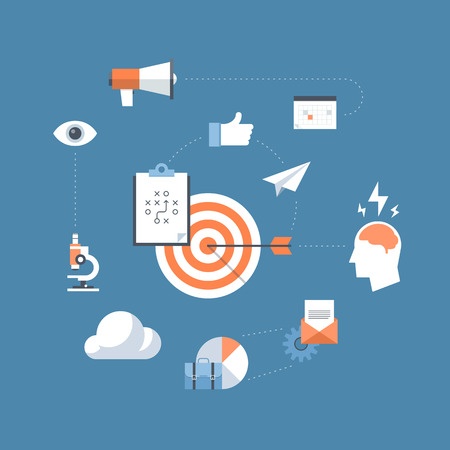 Our team of licensed attorneys have invested years of our legal practice and continued legal education to one area of law – trademarks.
While we could charge a lot more for our online trademark services, we pass this knowledge and experience on to you, our clients, at affordable flat fee prices.
"Why?", you may ask.
We believe trademarks and intellectual property protection are an essential part of any successful business. In that, we believe every client deserves quality trademark services delivered in a timely and professional manner on par with or better than that offered by larger, commercial law firms.
In­-House Trademark Services
Trademark searches are completed in-house using paid search databases. Every trademark search and application is prepared and filed by a trademark attorney at Flat Fee Trademark. This is not a referral service and we do not farm our client work out to other attorneys.
Flat Fee Trademark also offers legal trademark services for more complex trademark matters you may encounter, including: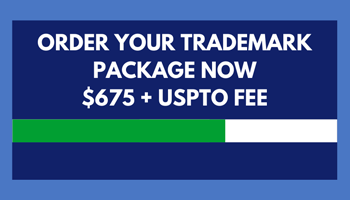 For more information on our online trademark services, please see below.  To discuss your specific legal concerns, please contact us today for a free consultation with a trademark attorney.