SEATTLE – The Seahawks are continuing their march to own everything related to the number 12.
Paul Allen's Northwest Football LLC was granted the trademark for "12s" last week, ESPN's Darren Rovell reports.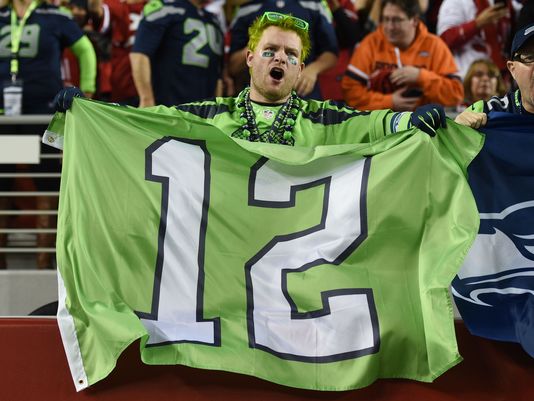 (Photo: Kyle Terada, USA TODAY Sports)
The Seahawks now own 11 registered trademarks related to the number 12 and have filed for six more.
---